What is ITP?
Intelligent Tracking Prevention (ITP) is used, among others, by Safari to protect the privacy of users. They do this by limiting the expiration time of cookies. These cookies are used to create user profiles and sell these profiles or use them to make money. The biggest problem is that these Javascript cookies can be set by third parties without knowledge or consent of the website owner or user. The moment we limit the lifetime of the cookie, we also limit the impact on privacy. Since ITP 2.1 the limitation is also applicable to first party cookies and the limit is set to seven days or even in some circumstances to only one day.
Only Javascript cookies are affected. HTTP cookies are not.
Impact on web analytics
Cookies are used to identify a returning user. This way a company can see how many times users return to the website, what the effect of their marketing campaigns is and what functionality users use and which they don't. A very important functionality for companies to determine how they could best serve their customers and to determine which marketing efforts are making the difference.
If you cannot identify a returning user, you will not be able to do these types of analyses. This makes it much harder to determine whether you are providing a good user experience and how your marketing campaigns are performing.
Request a free demo
Impact on A/B-testing and personalization
A/B-testing and personalization make use of the cookie to determine in which experiment and variant a user was put in. It is also used to track the impact of an experiment or personalization. The moment the identification of a returning user fails, the user can be put into multiple variant of the same experiment. This will render the results of your experiments useless.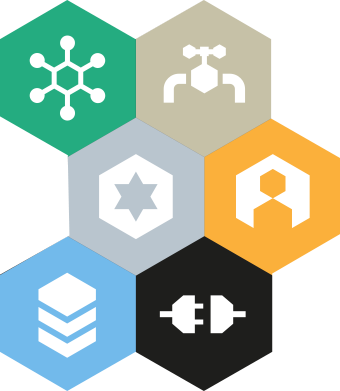 OUR SOLUTIONS
Harvest
Suite
The Harvest Suite offers a integrated solution to make sure you get the most of your data. From data collection, quality assurance, compliance with privacy regulation to making use of data through building profiles, doing recommendations and performing complex analysis.
Request a free demo
You can request a free demo via service@harvest.graindata.com or by filling out the form below.