What do privacy regulations expect?
The general data protection regulation (GDPR) and the e-privacy guideline oblige you to inform your users about how you use the data you collect about them.
You need to explicitly ask them for permission and besides that you need to show you are in control of the data flows and you don't use the data unlawful.
Built-in cookiewall
We offer a built-in cookiewall to make it as easy as possible to comply with the privacy regulations. You can personalize and implement it without any technical skills.
Besides, you can link your permissions to tags you want to use and you are able to make a connection with your own tag management solution.
Request a free demo
Control over PII
Besides linking permissions to tags, it is also possible to link variables to permissions. This enables you to have control about what data is collected when.
On top of that, we offer a special functionality, aliasing, that makes it possible to make use of user stitching without storing PII.\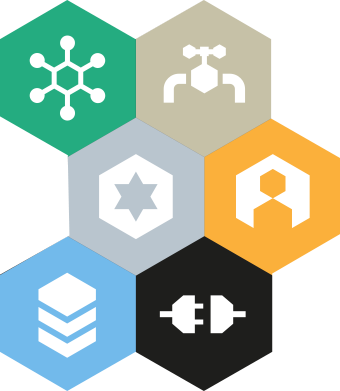 OUR SOLUTIONS
Harvest
Suite
The Harvest Suite offers a integrated solution to make sure you get the most of your data. From data collection, quality assurance, compliance with privacy regulation to making use of data through building profiles, doing recommendations and performing complex analysis.
Request a free demo
You can request a free demo via service@harvest.graindata.com or by filling out the form below.